MSW's Music ministry news, videos and images from concerts, groups, individual musicians and testimonies
from those who attend live events.
We are delighted to present you these two Psalms for Holy Week and Easter in one free package. Many churches this year will be proclaiming Psalm 22 on Good Friday and Psalm 118 on Easter Sunday. Click the images to listen to our recorded versions of each Psalm below and download them with the sheet music for all parts on our product page by clicking "add to cart" on the left.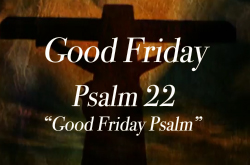 PSALM 22 - "Good Friday Psalm"

The Gospels state that Jesus quoted Psalm 22 as he suffered on the cross, crying out, "My God, why have you forsaken me?" This starkly beautiful, and sometimes, uncomfortable musical piece will create thoughtful reflection among congregations, and will prepare hearers to receive God's Word on Good Friday.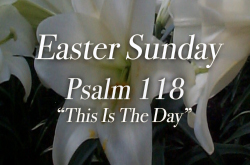 PSALM 118 - "This Is The Day"

Celebrate the joy of the Resurrection with this ballad that is easy to sing and play. It could be used as a responsorial Psalm, where the cantor sings the verses and leads the congregation on the choruses. This arrangement offers a chance to use a Bb clarinet and some nice synth strings. Great if you have two keyboard players.
The Jazz Psalms Project now has nearly one hundred original songs available, with demo recordings, lead sheets, full scores and parts for all instruments. Learn more here
Don't have enough skilled musicians on your team? No problem! This package also includes tracks with no vocals so your team can sing or play-along and present the music regardless of your worship team's size or abilities.
We truly hope your congregation will be richly blessed during this holy season.